Summer Internships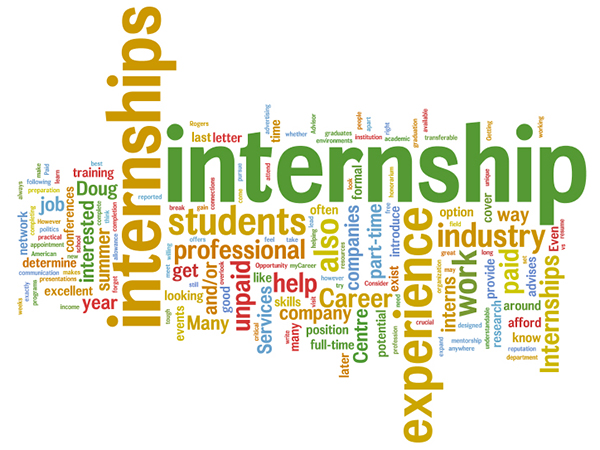 Thank you for your interest in applying for our summer internships. The application period is now closed.
Congratulations to the following students on receiveing summer internships with VT MAE and Mobile Airport Authority.
Amya Moffett
Cameron Sullivan
Destiny Sipp
Brandon Davis
Daysia Price Irby
Spencer Finkley
Manasseh Johnson
Summer Internship Connect Day will be held on Monday, May 22, 2017 ay MCPSS Central Office Cypress Auditorium. Interns are asked to arrive at 9:15 am and the program will begin promptly at 10:00 am. Parents, family and community members are welcome to attend.